​​Pony & Farm Club

​
For Girls Ages 6-12yrs
Fridays
5:00pm-
7:00pm
$30

BUNNY BOUTIQUE
-Stylize Bunny Apartment
-Dress up Bunnies
-Show them off on our Rabbit Runway
-Bunny Spa days



Farm Care
-Caring for Sheep, goat, rabbits, pig and llama.
-Working in the winter garden
-Farm Chores​​

​​​​​​​​​​​​​​​​WHAT TO BRING/WEAR-
-Water bottle
-Comfortable outdoor clothes and boots or tennis shoes.

​
Rain or shine....but not floods. :)
We will do a quick drop off...since kids are antsy to get started. Please wait until specified pick up time to join us in barn. Feel free to get pics then
512-788-1842 if you need to get a hold of me.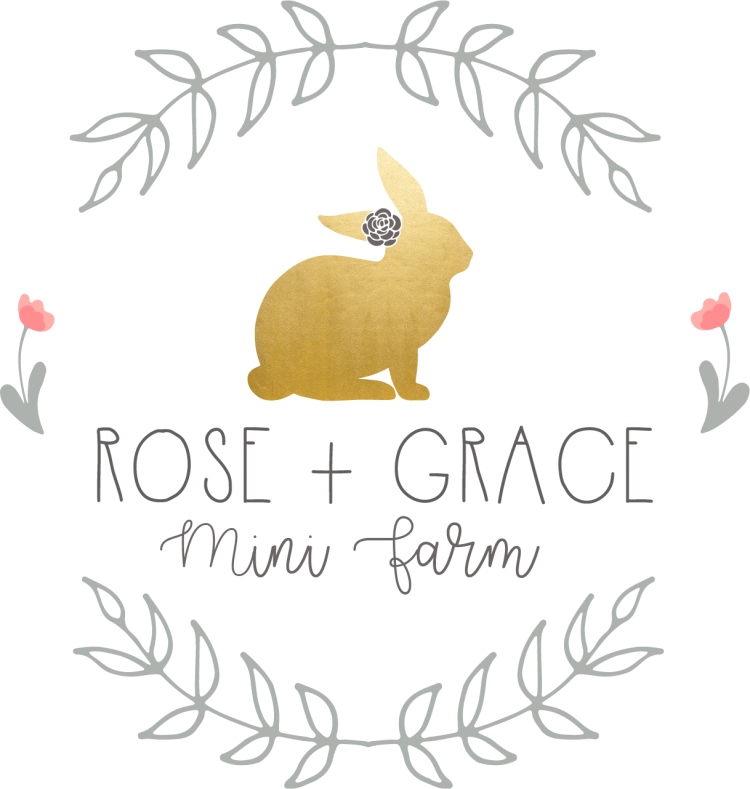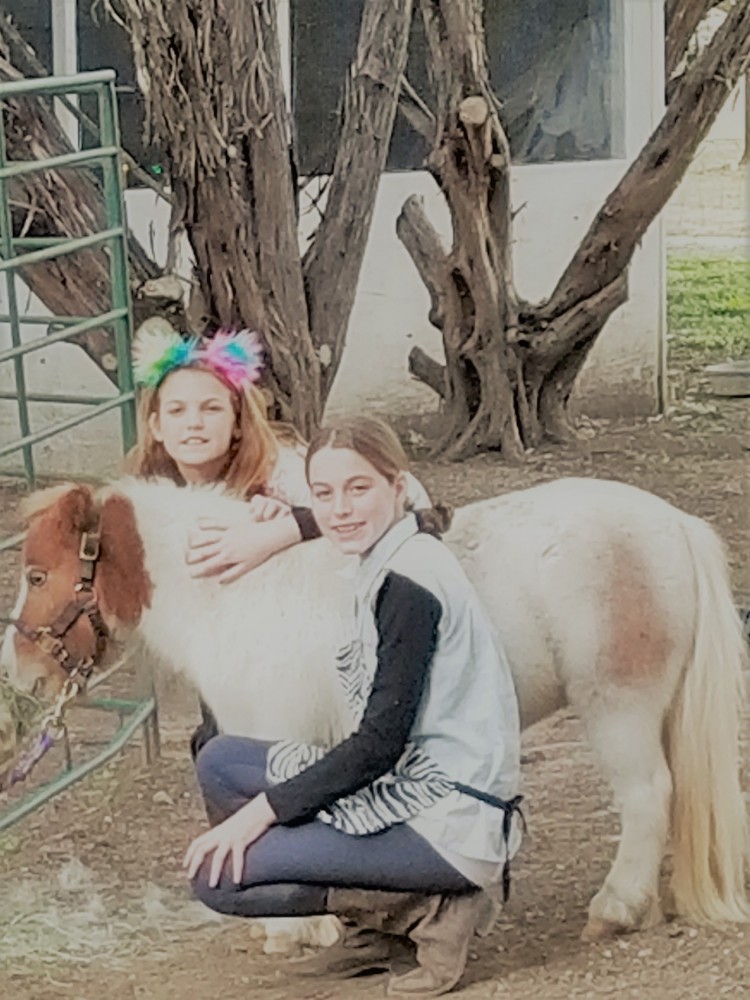 Pony Activities

Will include introductory beginner friendly riding lessons
-Campers learn to be responsible for the daily care, grooming and well being of our ponies,
-Barn chores
-Working with our "Ponies in Tutus"​ trainig sessions.