BUNNY BOUTIQUE
-Stylize Bunny Apartment
-Dress up Bunnies
-Show them off on our Rabbit Runway
-Give them a lil color at our Bunny Salon
-Bunny Craft​


THE MINI MENAGERIE
​​We will be exploring the difference between reptiles, mammals, amphibians and birds. We will also be learning some fun and interesting facts about the fuzzies and crawlies that make up our Mini Menagerie

WHAT TO BRING/WEAR-


-Swimsuit (under clothing)
-Towel
-Water shoes or flip flops
-Lunch
-Water bottle

WE WILL BE CLOSED IF THERE FLOOD WEAHER. ​​

Come on down driveway...we are end of driveway on the left.
We will do a quick drop off...since kids are antsy to see their bunnies. You are welcome to take pictures at pick up time 3pm.
512-902-7214 if you need to get a hold of me.
​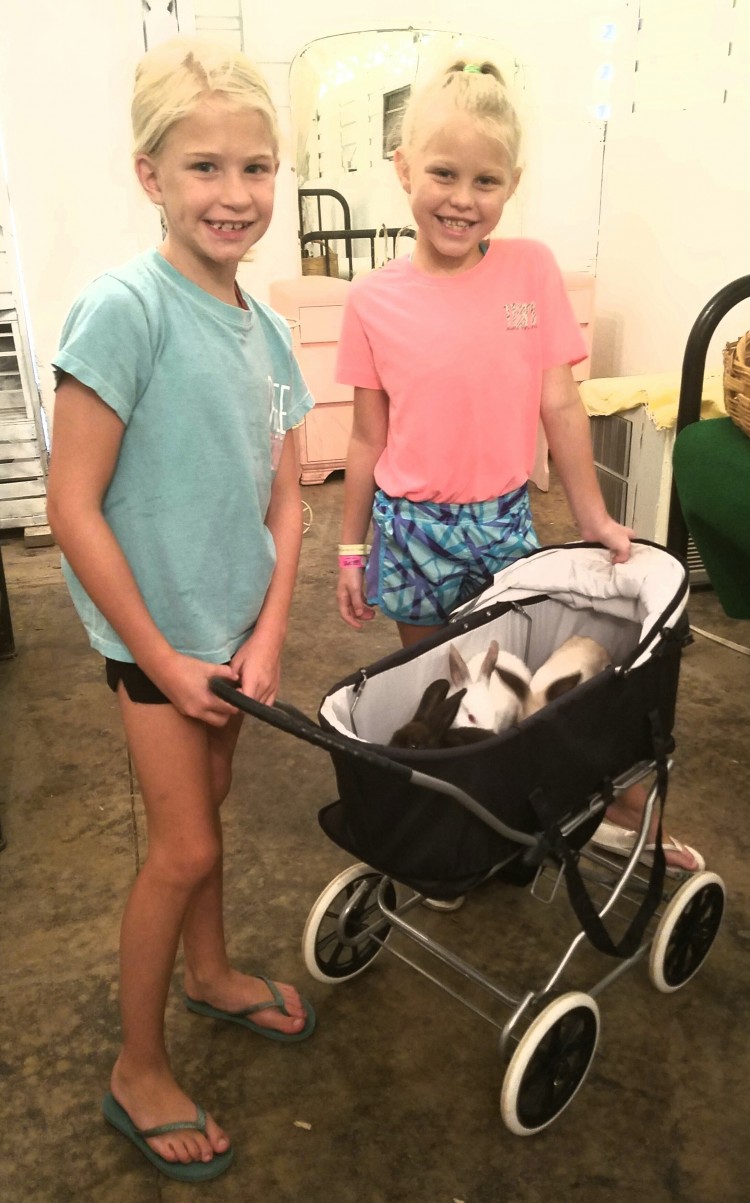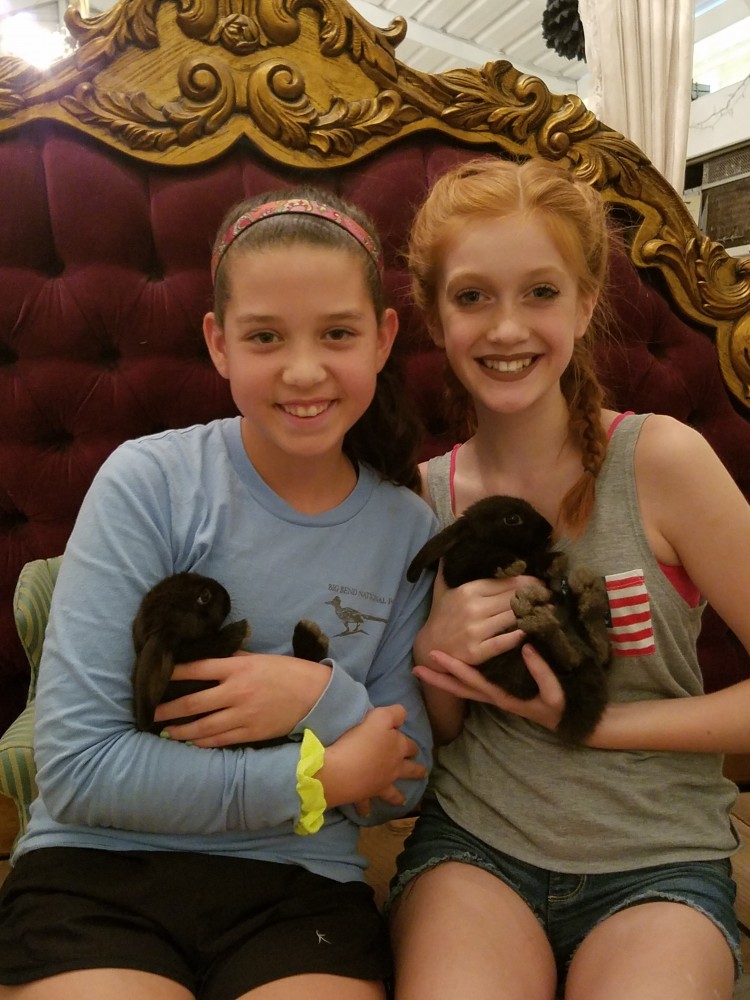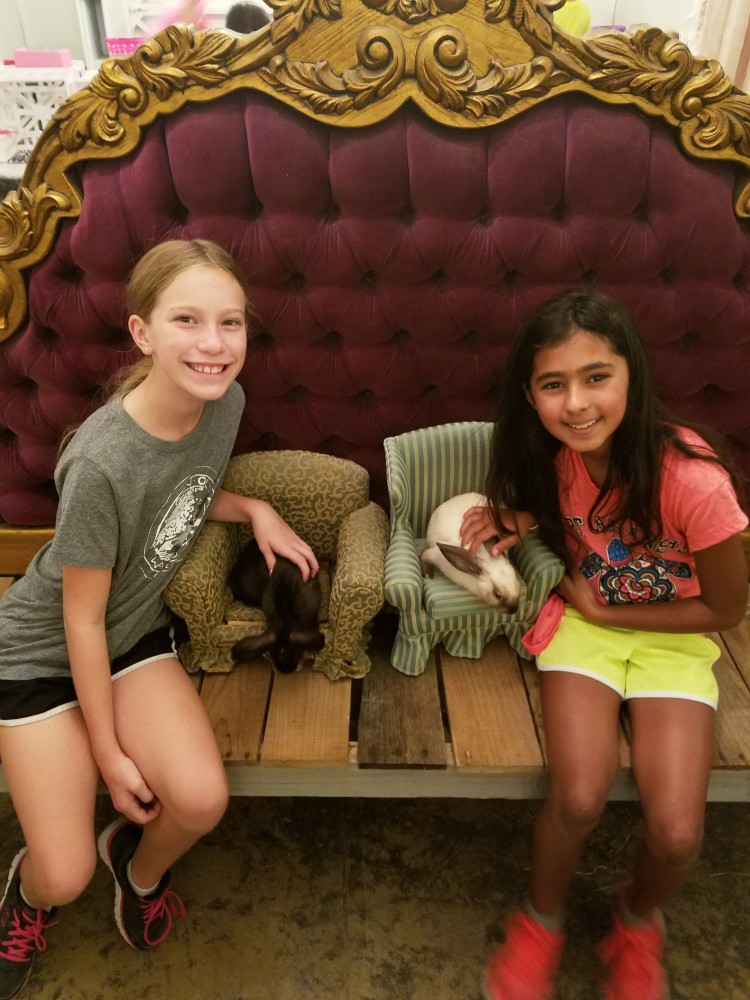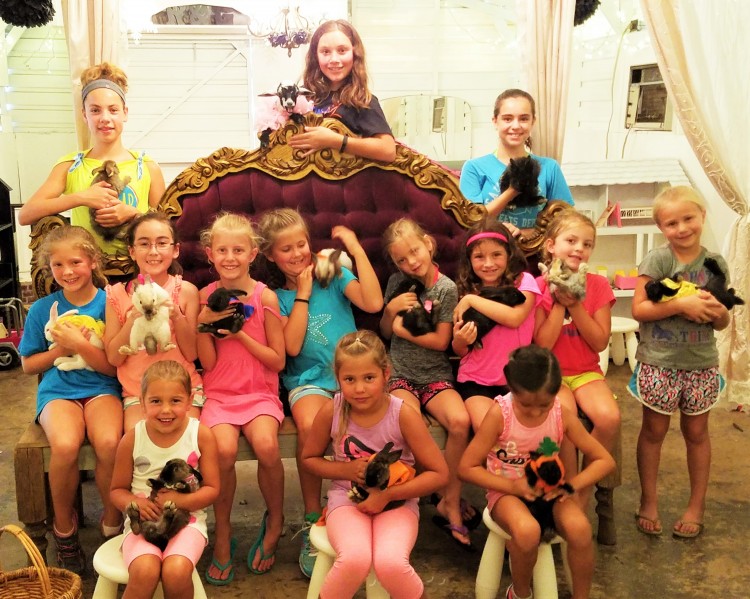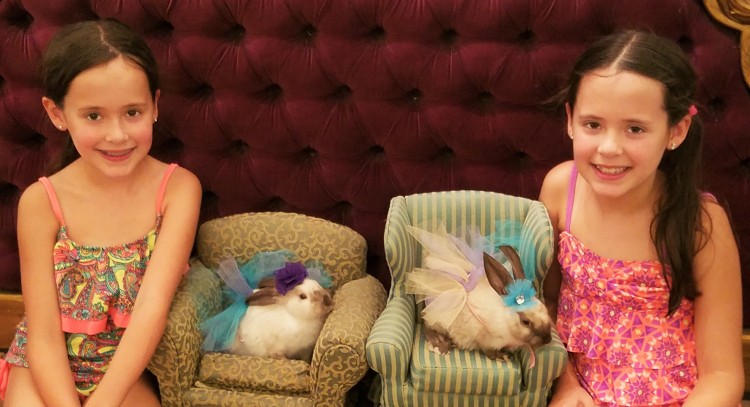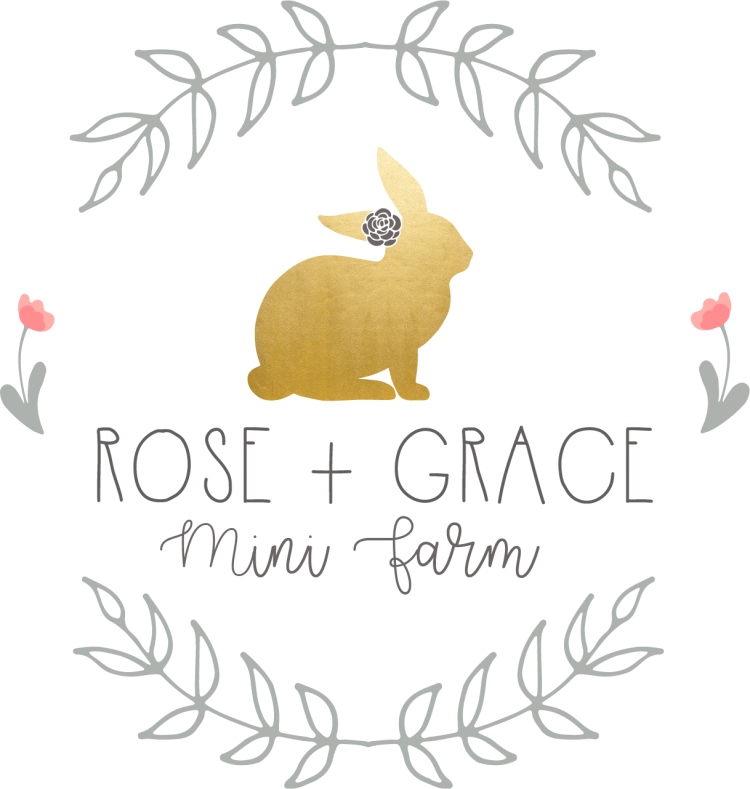 WARM WEATHER OPTION
​Bunny Hike
Kayak
Pond Swimming
Craft​​​