​​
For Girls Ages 6-16yrs
Coed Days (Mon, Tues, & Wed)

​11am -4pm
​$40 per day
​

​
​
No
Refunds
or Reschedules
(
You are welcome to give your spot to friend or sale your spot.)
BUNNY BOUTIQUE
-Stylize Bunny Apartment
-Dress up Bunnies
-Show them off on our Rabbit Runway
-Give them a lil color at our Bunny Salon

THE MINI MENAGERIE
​​We will be exploring the difference between reptiles, mammals, amphibians and birds. We will also be learning some fun and interesting facts about the fuzzies and crawlies that make up our Mini Menagerie

​​​​​​​​​​​​​​​​WHAT TO BRING/WEAR-
-Lunch
-Water bottle
-Comfortable outdoor clothes and shoes that can get muddy.​
-Swimsuit(under clothing) & towel


​
Rain or shine....but not floods. :)
Come on down driveway...we are end of driveway on the left.
We will do a quick drop off...since kids are antsy to see their bunnies. You are welcome to take pictures at the 4 pm pick up time
512-788-1842 if you need to get a hold of me.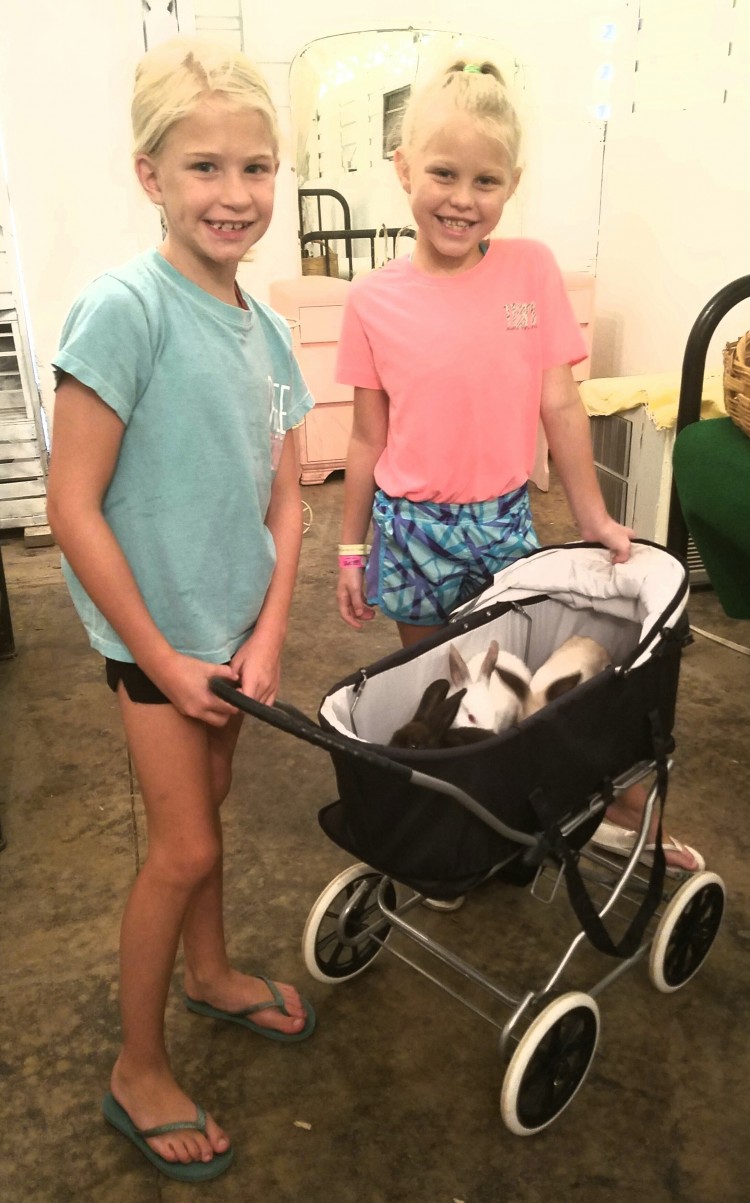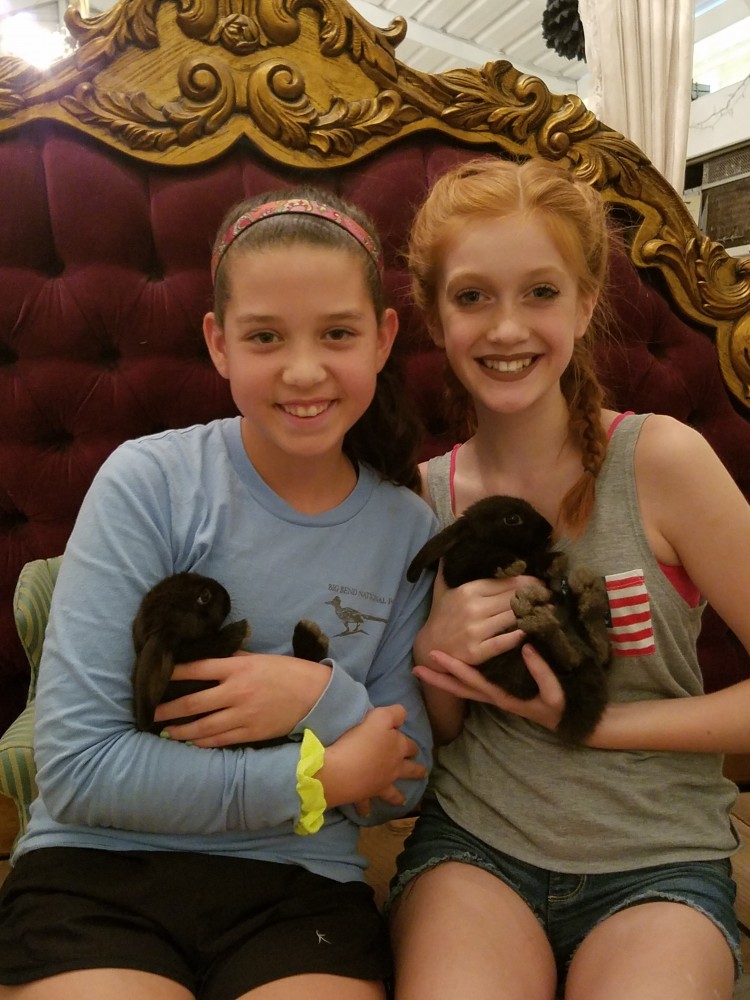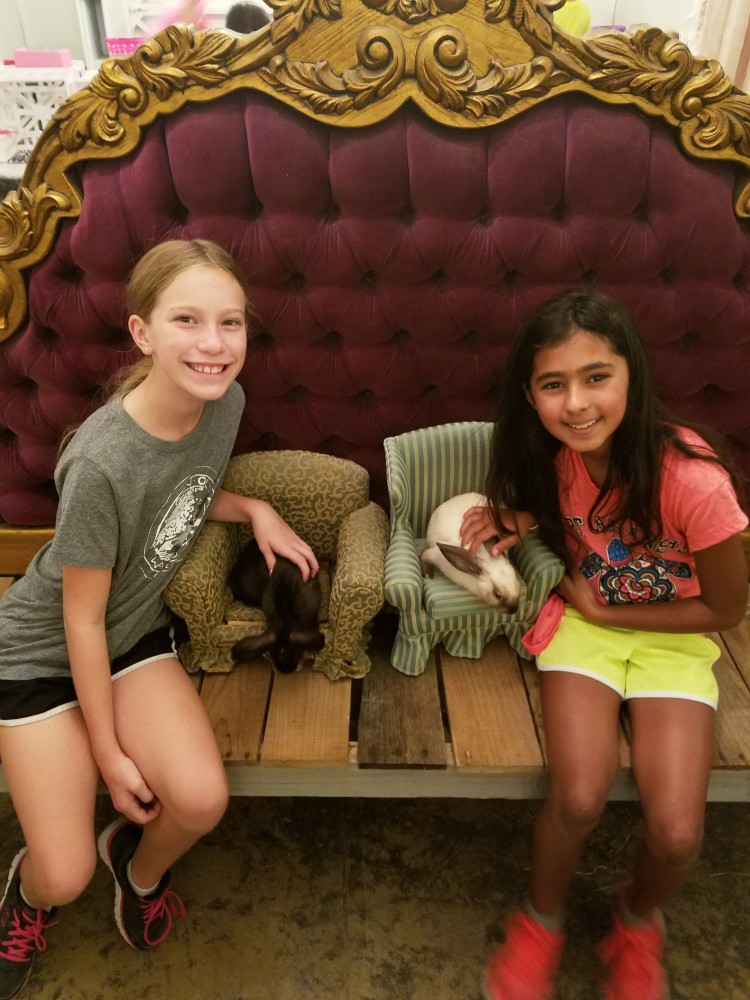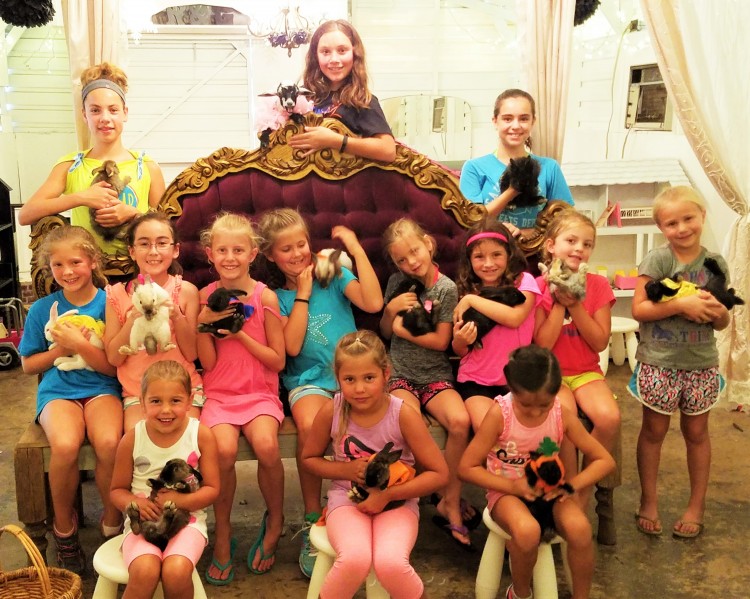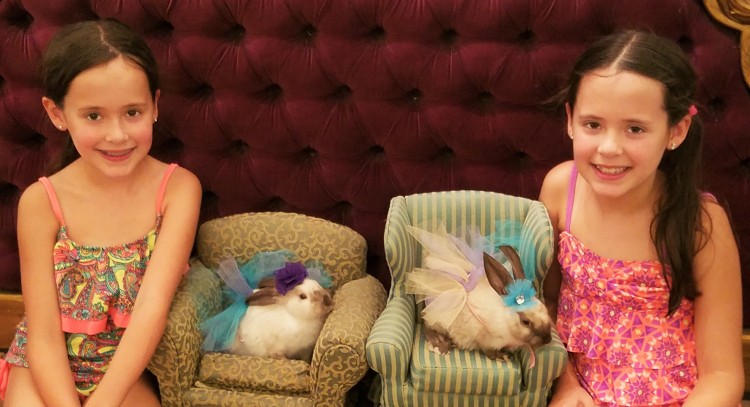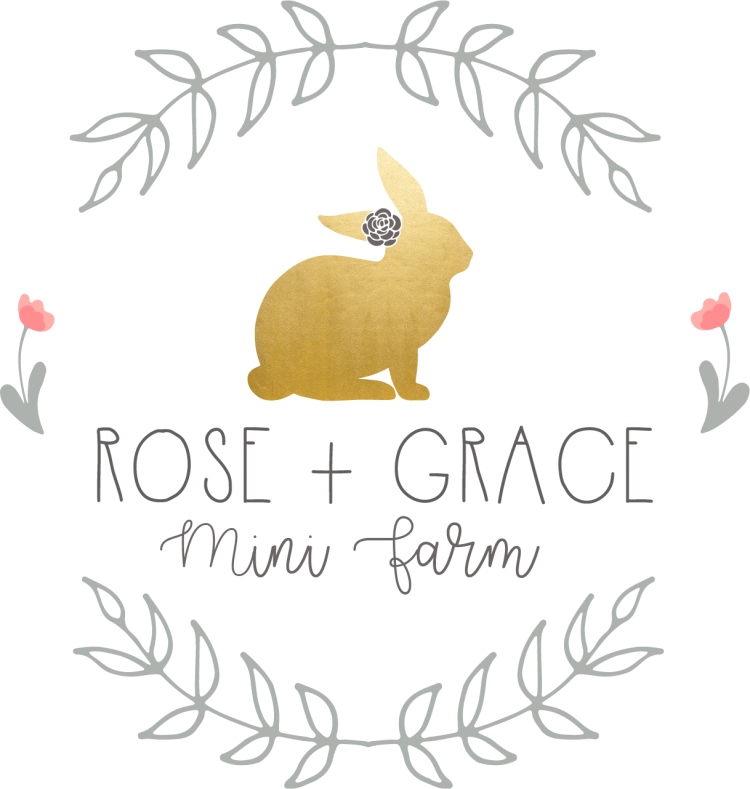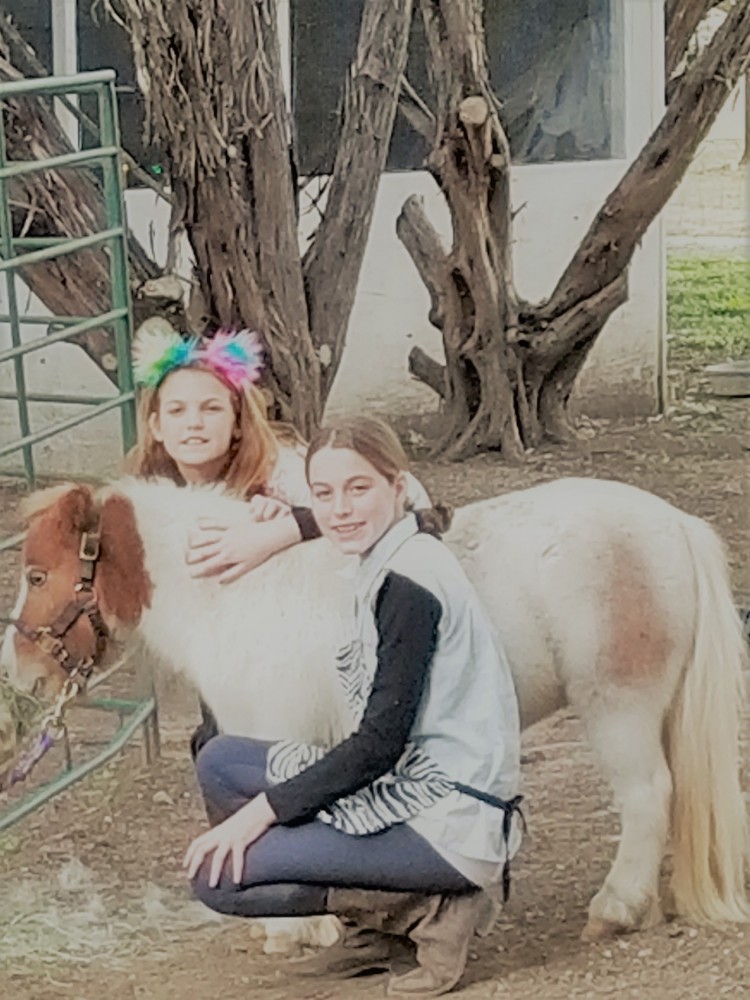 Miniature Horse Time at the Farm

(Non Riding)​

-Campers are assigned a Pony/Mini Horse for the day. They share in the care of the horse with a partner
-Campers learn to be responsible for the daily care, grooming and well being of "their horse"
-Lessons on safety, grooming, and barn care.
​

​-Lots of dress up styling option for the ponies.